MI SHENICHNAS ADAR………..
Check out Rabbi Frands Shiurim Dealing with all Aspects of Purim
click on the Purim slider
NEW SH'MOS SERIES 30 – NOW AVAILABLE
PARSHA PERCEPTIONS IS BACK WITH NEW SERIES 10 – SEFER BEREISHIS and SH'MOS
It's our pleasure to welcome you to Rabbi Frand's  website.
Feel free to

contact us

if you need any help.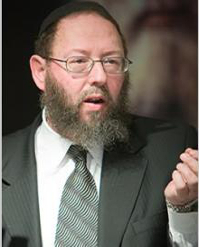 Welcome to the Torah Library of Rabbi Yissocher Frand, presented by the Yad Yechiel Institute. Every offering in the library is a live recording of a shiur presented by Rabbi Frand, a dynamic and inspiring teacher who brings a unique perspective to every subject he covers. The extensive online library catalogued in the following pages contains Parsha shiurim for the entire Torah, the Commuter's Chavrusa Series -delving into topical Halachic issues found in each Parsha; the Parsha Perceptions Series – inspirational thoughts on the week's Torah reading (great for your Shabbos table), Hashkafa Series -lectures of the issues of Jewish living – and Theme Sets – collections of lectures on specific issues with new shiurim and additional series being added regularly. Be sure to review the titles in each category to find the topics of greatest interest to you. Available on CD or MP3